1.Love You as the World Ends Season4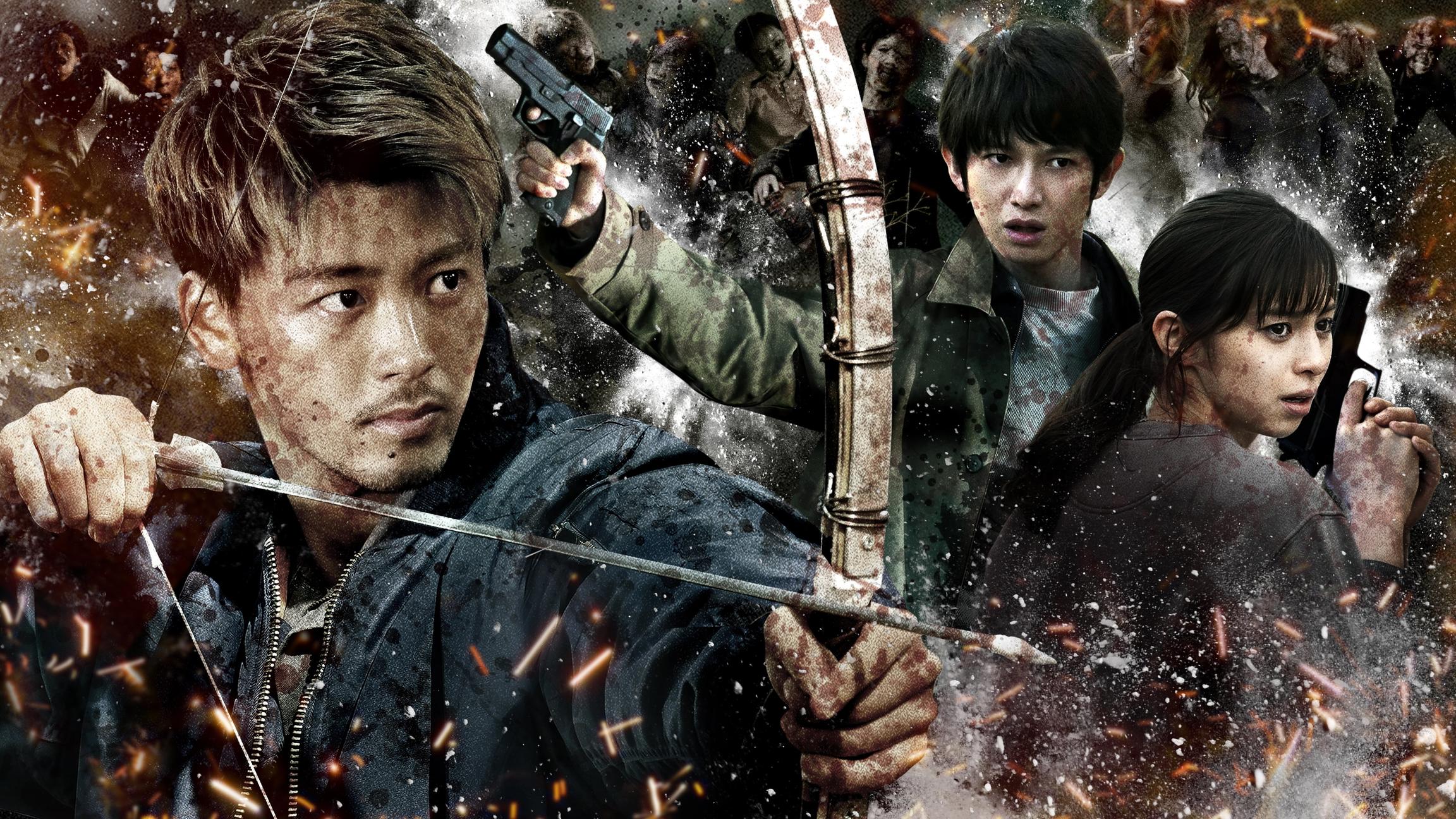 The final season of the Japanese version of "Train to Busan"! Starring Ryoma Takeuchi, the zombie-infested end of the world, fighting for survival!
2.Lucky Hank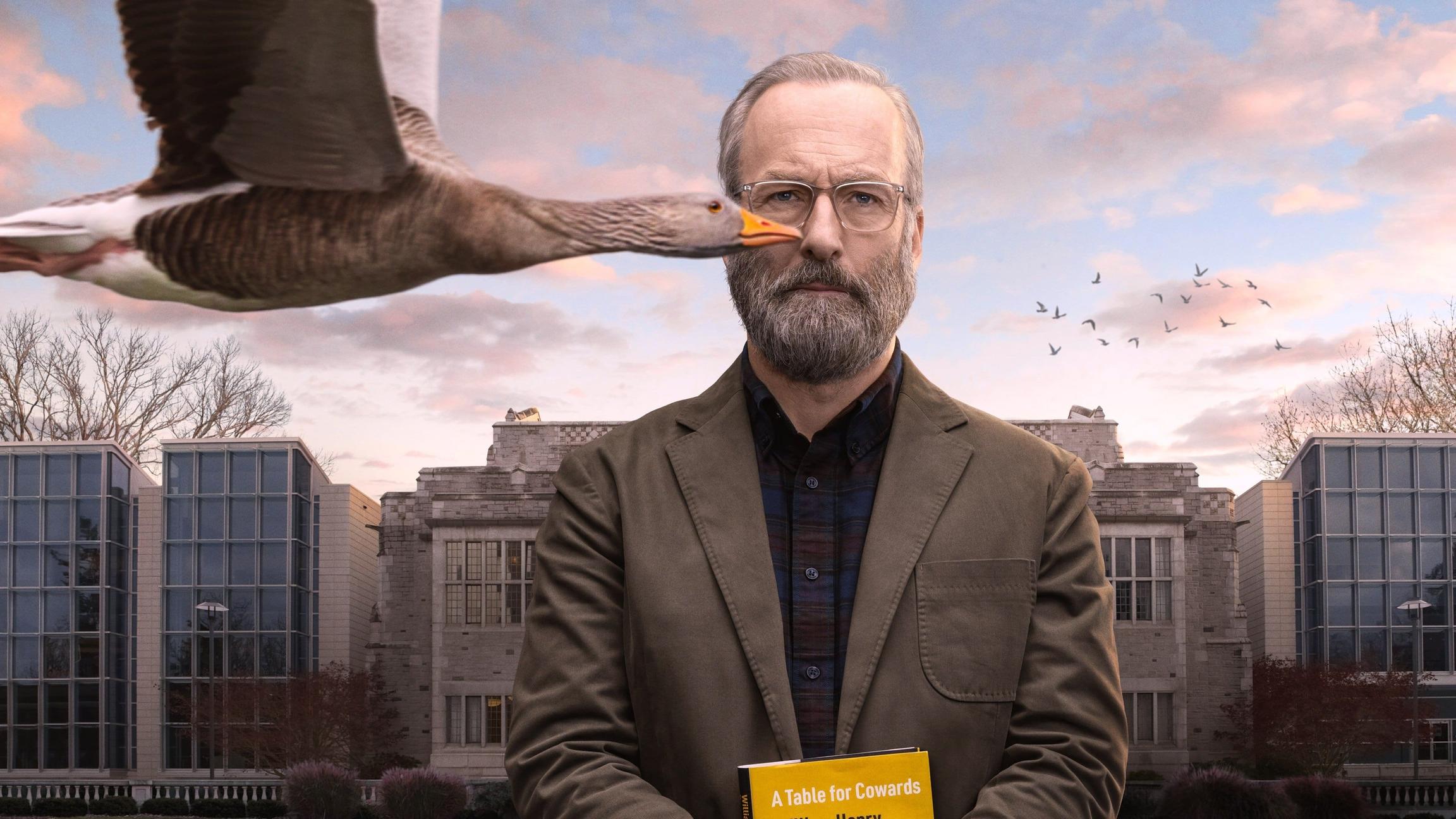 "Better Call Saul"-Bob Odenkirk becomes a university professor, facing a mid-life crisis!
3.Sanditon Season 3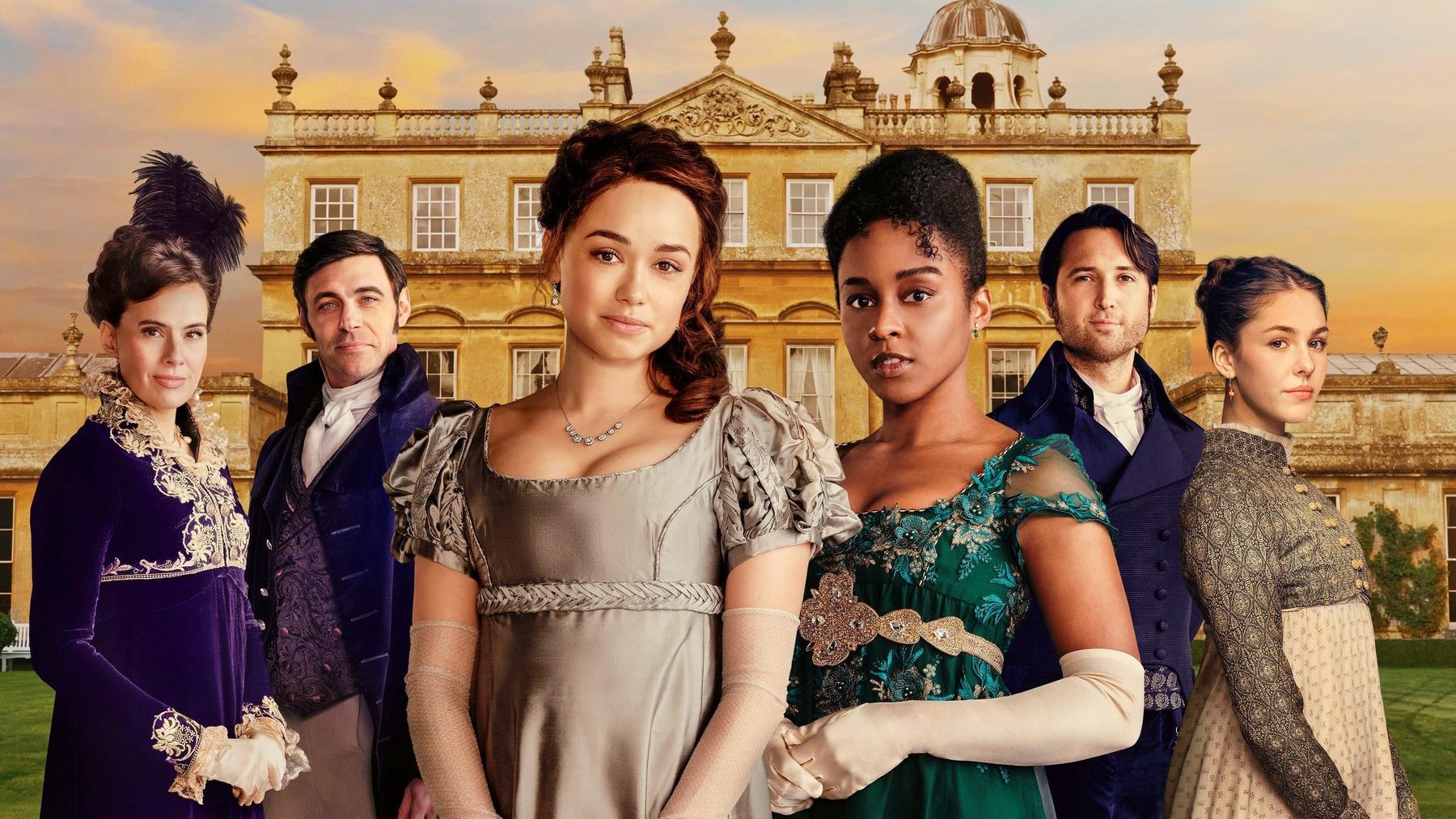 When Charlotte, a young country girl, meets Sidney, a funny man, how will their wonderful relationship develop?
4.Romantic Guest House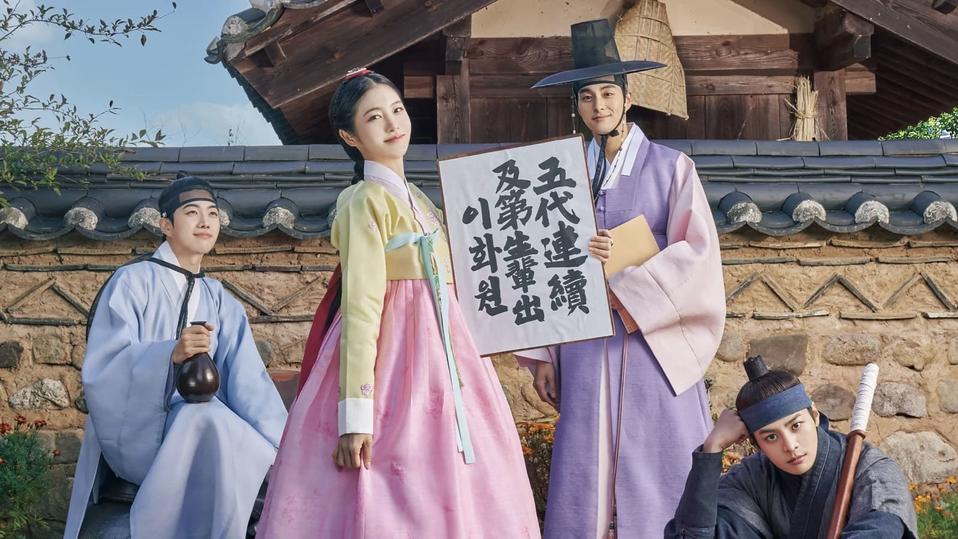 Starring Shin Ye Eun ! The story of the encounter between the hostess of the inn and the gang of three boarders who harbored a secret~
5.The Night Agent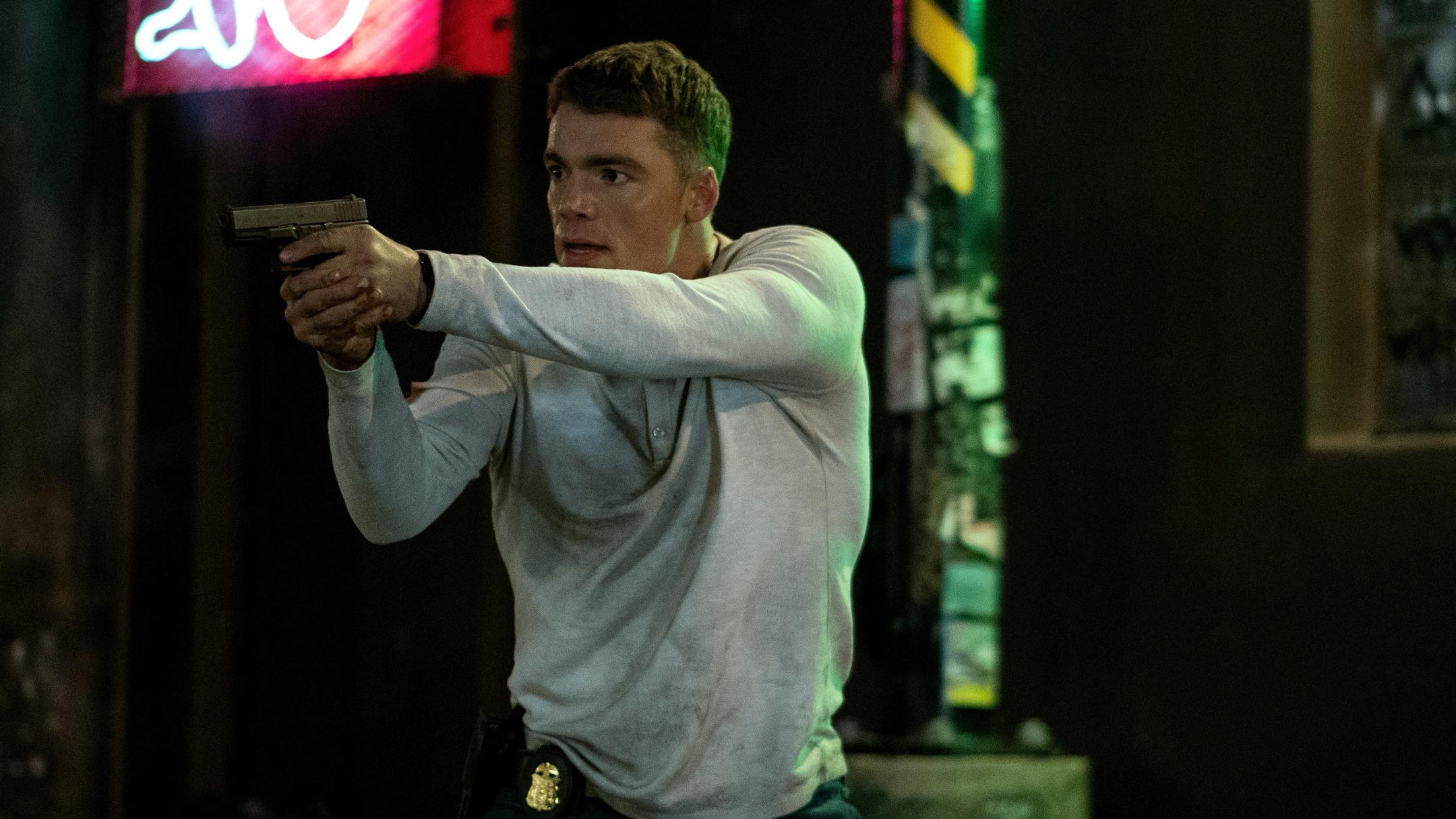 An FBI agent answers a phone call, only to be embroiled in a deadly conspiracy involving a mole in the White House!