Lee Yeon traveled to the 1930s because the treasures guarding two different worlds were stolen. During this period, he met his younger brother Lee Rang who unfortunately died in the first season. In order to save his younger brother, he missed the time to travel back to modern times and was forced to stay in this era when Japan was invaded.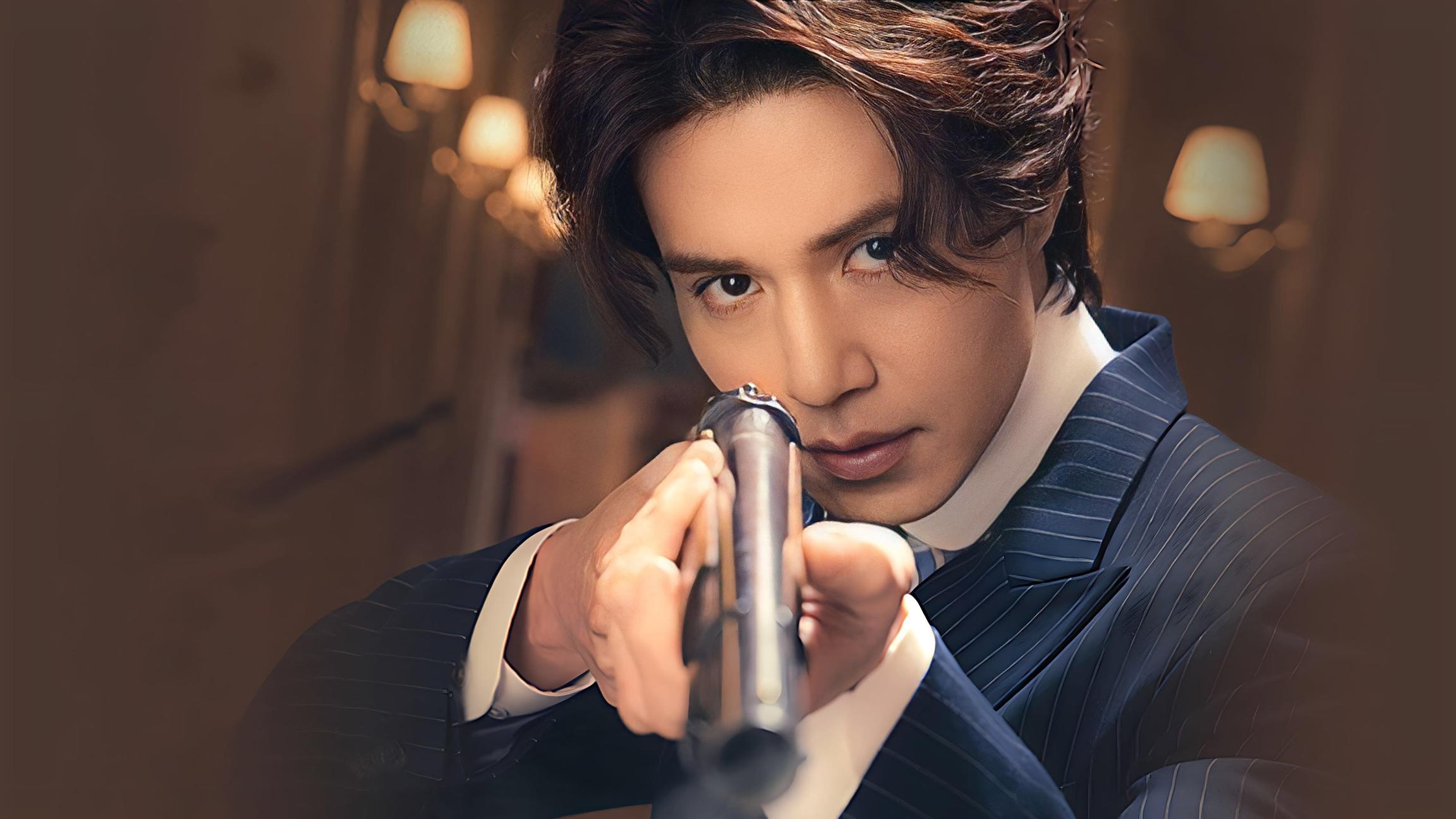 The younger brother was injured for no reason and was dying. In order to save his younger brother, he came to an inn. But accidentally discovered that there is a turtle monster in the inn who specializes in sucking human life. After he beat him to death, the news reached the ears of the owner of the inn.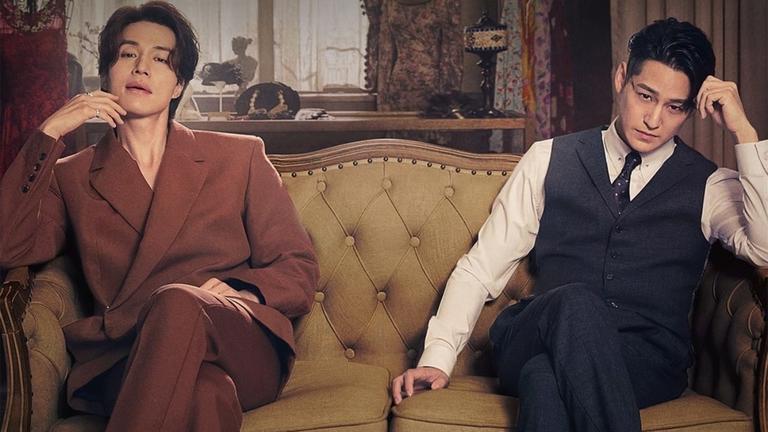 It turns out that the owner is Lee Yeon's good friend Ryu Hong-ju when he was young. They are both gods, and Ryu Hong-ju is also deeply infatuated with Lee Yeon. But Lee Yeon has never forgotten his first love for many years. Moreover, Lee Yeon has also married his first love who has been reincarnated as a human in modern times. But Ryu Hong-ju didn't know about it. She still tried her best to grab Li Lang's heart. Will Lee Yeon, who is trapped in this era, fall in love with her?