Because of a banned book, the fates of Jang Sin-yu and Lee Hong-jo were accidentally linked. Lawyer Sin-yu is cursed by a banned book and suffers from an unknown illness, which makes him increasingly weak. By chance, he met Hong-jo, a girl who owned a banned book. Only by seeking help from her can the family's 300-year-old curse be solved.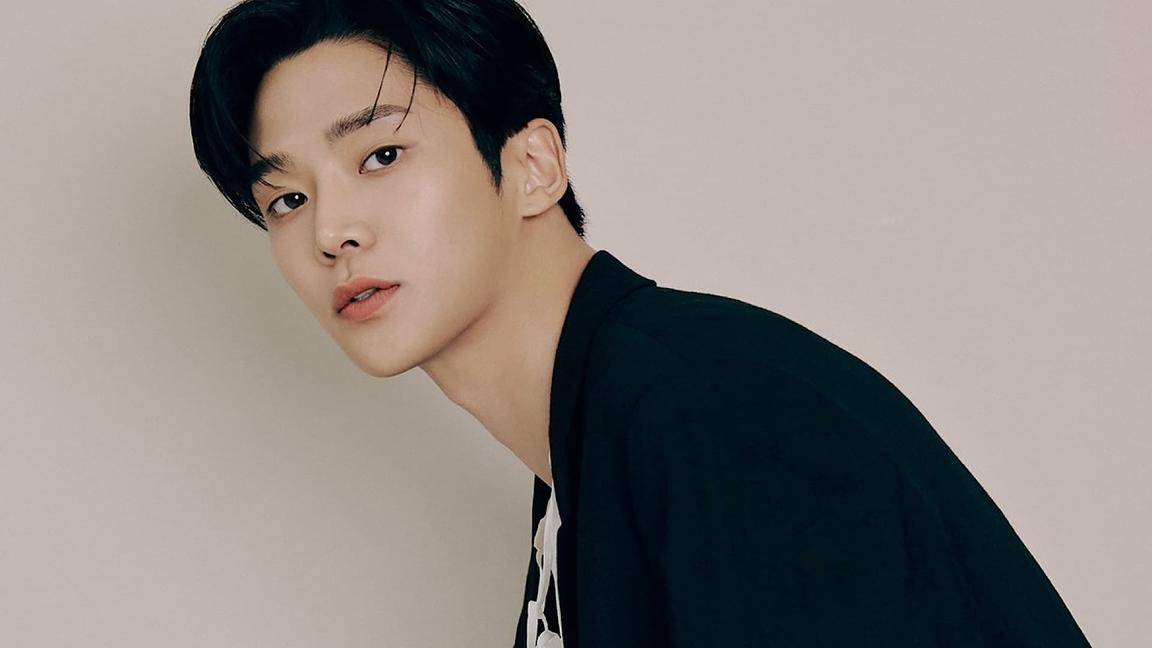 As a civil servant, Hong-jo has a warm heart and always tries his best to solve problems. But no matter how perfect her job and personality are, she is destined to be alone for the rest of her life. In a certain accident, she inexplicably became the owner of an ancient wooden box containing forbidden books. She holds the key to unlocking the curse of the Sin-yu family.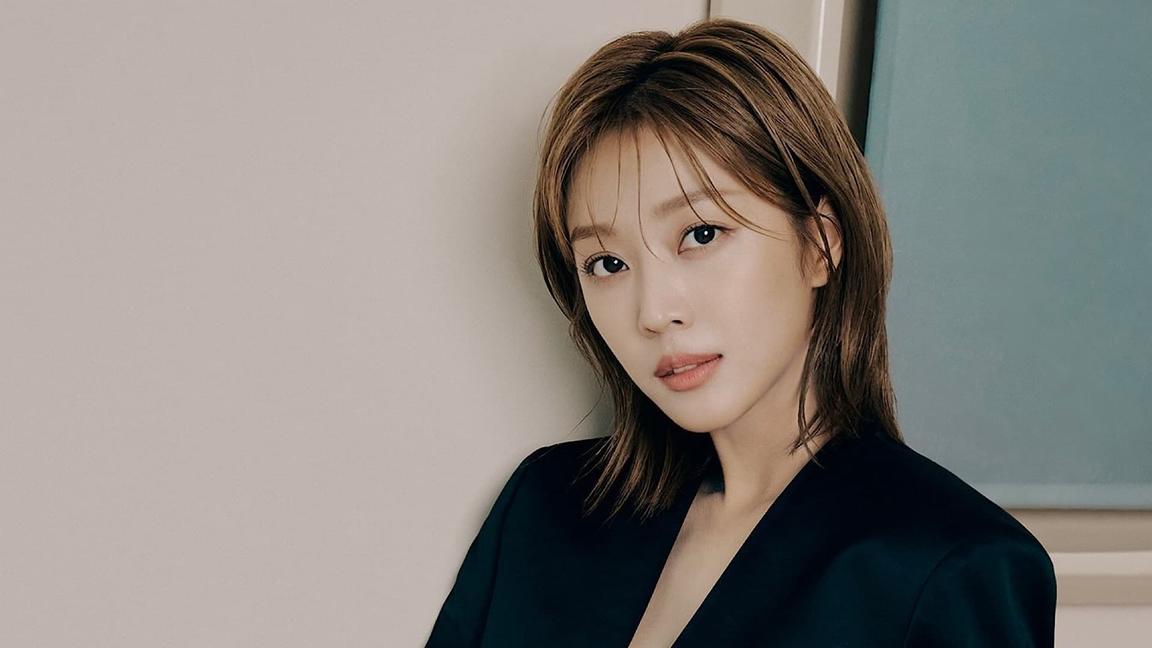 She secretly had a crush on Kwon Jae-kyung, and in order to make him fall in love with her, she mixed a bottle of love water. However, Sin-yu accidentally drank it! Sin-yu begins to fall in love with Hong-jo uncontrollably. The two people, who were trapped together by the power of the spell, tried their best to cancel the love spell. Gradually, Sin-yu also began to be unable to distinguish whether he fell in love with Hong-jo because of the spell or because of his sincerity...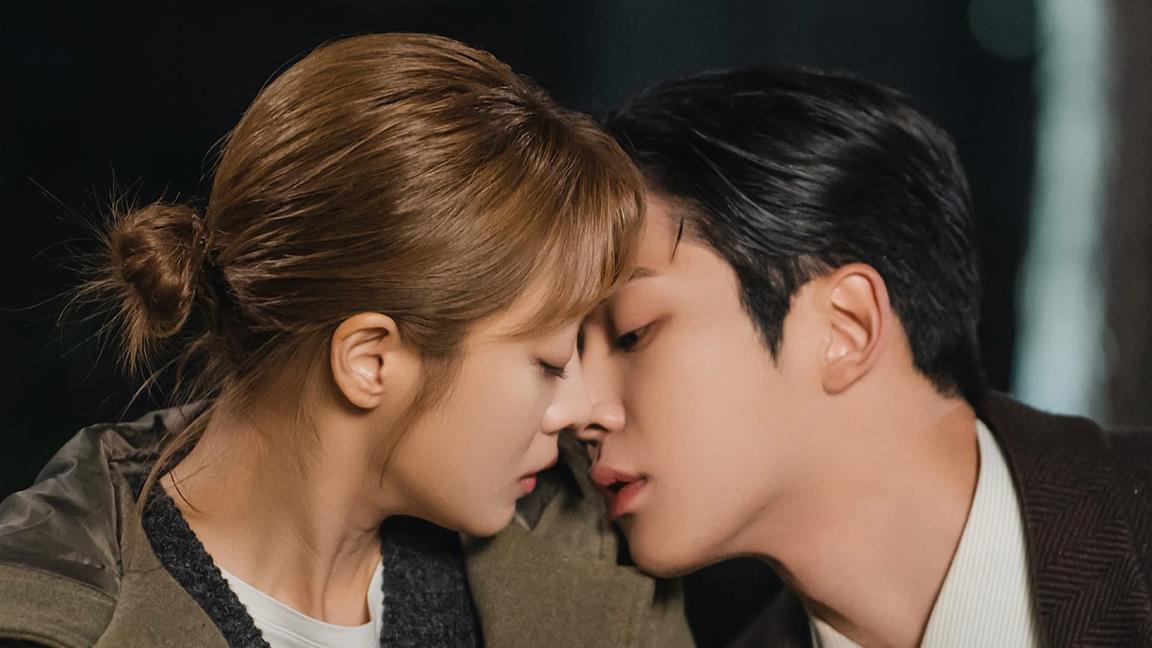 Seeing Hong-jo and Kwon Jae-kyung getting closer, Sin-yu becomes more and more jealous. But Sin-yu himself still has a sweet relationship. He is dating two women at the same time! The most coincidental thing is that Sin-yu's girlfriend is also the person who bullied Hong-jo in school. She was still the same domineering and unreasonable person as before, and she didn't even feel that she had done anything wrong back then. This made Hong-jo very angry, so Hong-jo also deliberately kept his distance from Sin-yu. But does this love really end here?