1.For in Love
Click on the picture to watch: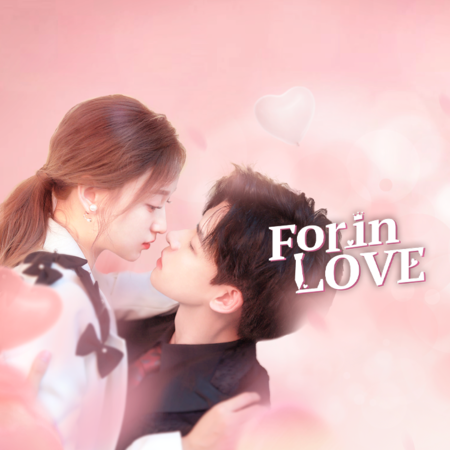 When the hero of the novel he wrote had self-awareness, he actually traveled to real life, just to modify his original tragic setting! In the process of getting along with the heroine, he gradually discovered the fragility under her strong appearance. It turns out that she writes novels not only to make a living, but also to cry for help from the world because of her sensitivity and low self-esteem. Fortunately, her cry was heard by the hero, who pulled her up from the bottom of the valley, healed her and warmed her.
2.My Dear Mermaid
Click on the picture to watch: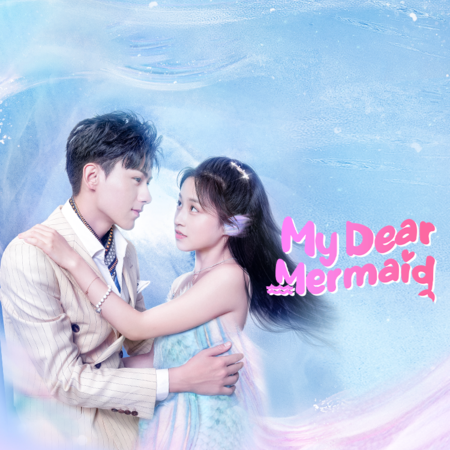 Huo Yunshen, the heir of the famous real estate company Huo Group, is holding a foundation laying ceremony for the group's resort project. After the ceremony, a girl named Ao Fanfan came to the door, claiming to be the mermaid princess, and told everyone that she and Huo Yunshen had a marriage contract and must fulfill the contract as soon as possible. In order to meet Huo Yunshen again, Ao Fanfan had waited for him for three thousand years The strange thing is that Huo Yunshen actually believed this inexplicable words and took Ao Fanfan away. From then on, the fate of the two began to be entangled again...
3.A Unique Girl
Click on the picture to watch: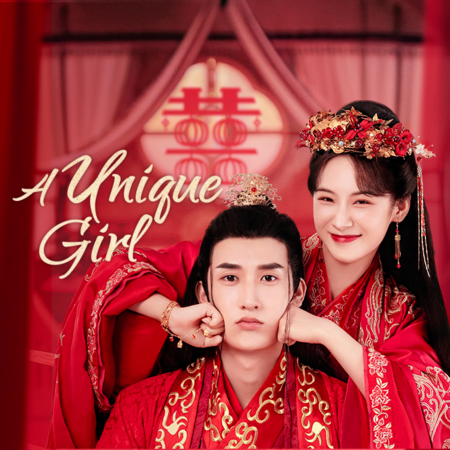 The heroine Su Moli was given a marriage by the emperor to Xiao Zimo, a prince whom she had never met. It was rumored that Xiao Zimo was cruel and tyrannical, killing people like hemp, Su Moli was determined not to marry such a bloodthirsty maniac. She refused to marry many times but to no avail, so she focused on making Xiao Zimo hate herself. In the process of falling in love and killing each other, Su Moli and Xiao Zimo gradually discovered that the prince was not what the rumors said. He was not only worried about the country and the people, but also very dedicated and serious about his relationship. The two were gradually attracted by each other. mutual affection. Just when everything was moving in the best direction, a huge conspiracy was born quietly...