1.Great Expectations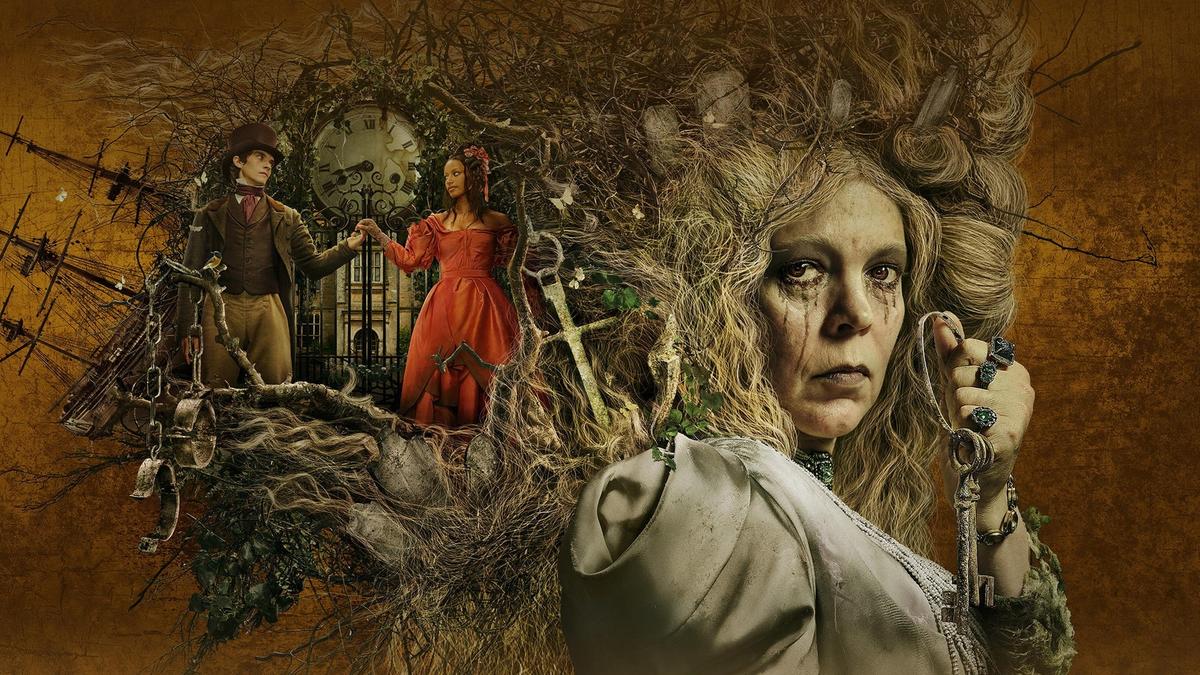 Adapted from Dickens's famous novel, it tells the three life stages of the orphan Pip from the age of 7
2.Succession Season 4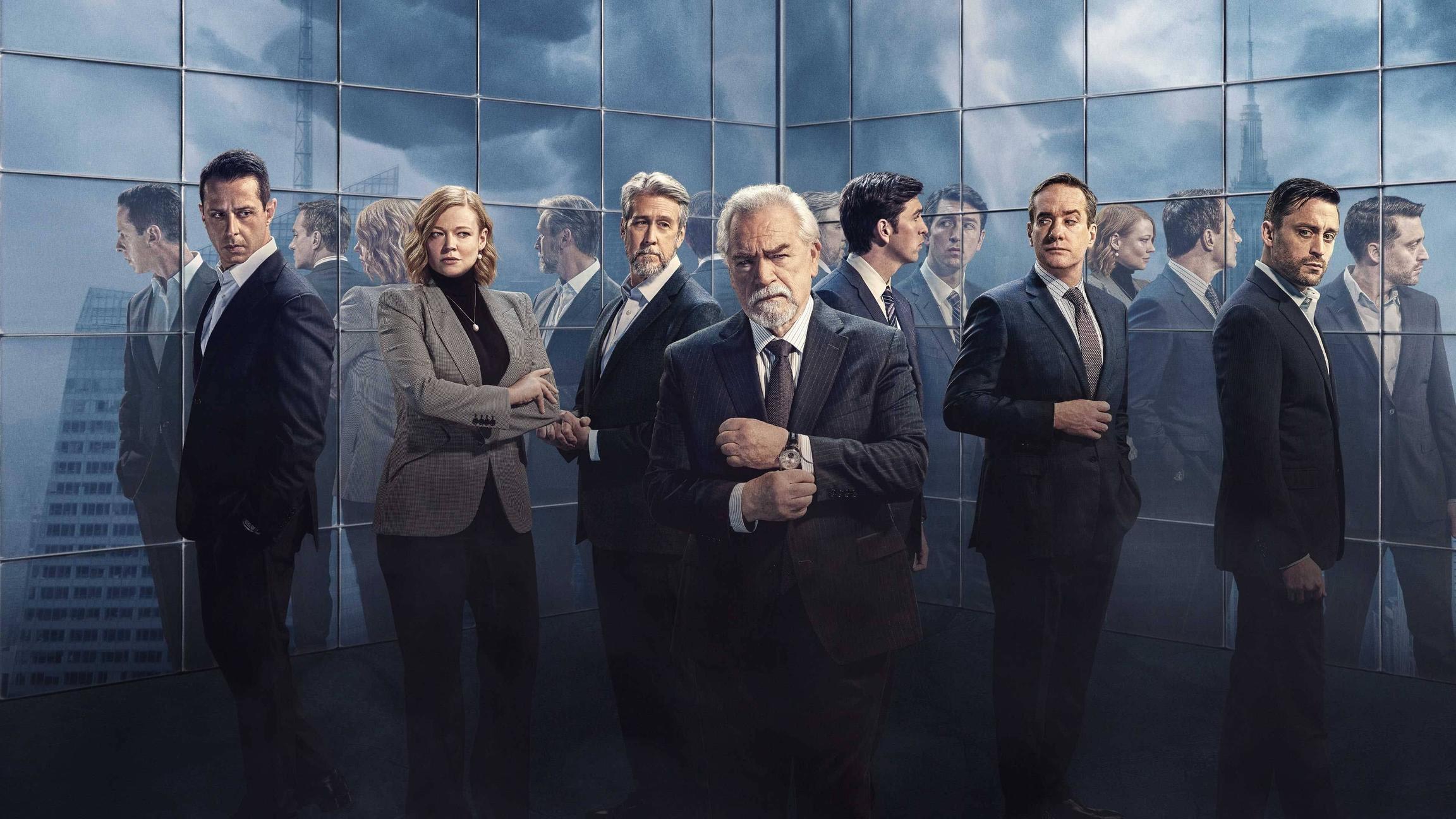 The end of the hit series! How will the infighting among wealthy families end! ?
3.From Me to You: Kimi ni Todoke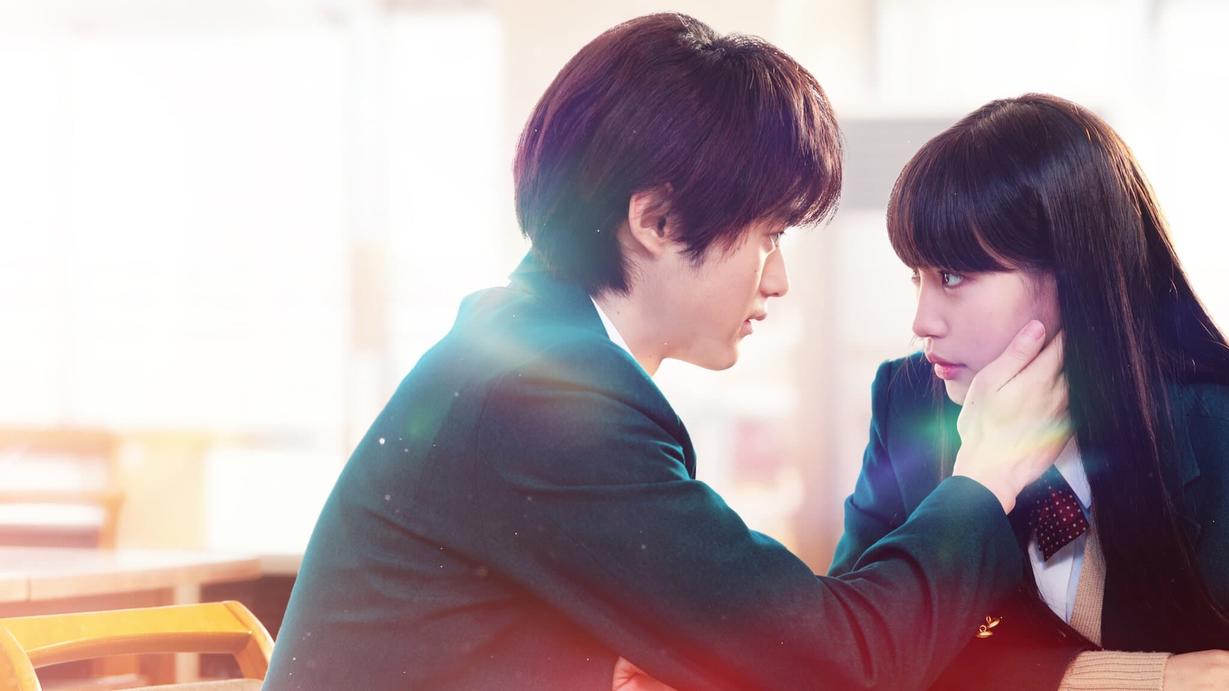 Adapted from a popular animation, a romantic love story between a high school girl and a boy on campus~
4.Kill Boksoon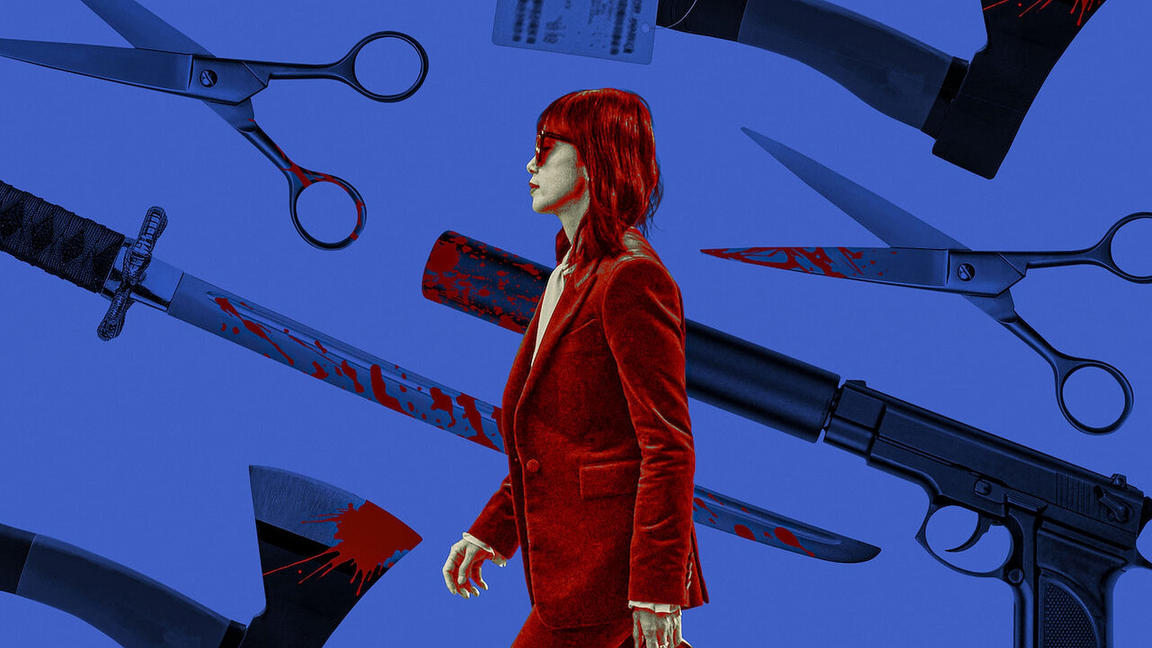 Jeon Do-yeon stars in action thriller! She's a single mother, and she's also a deadly killer!