1.Joseon Attorney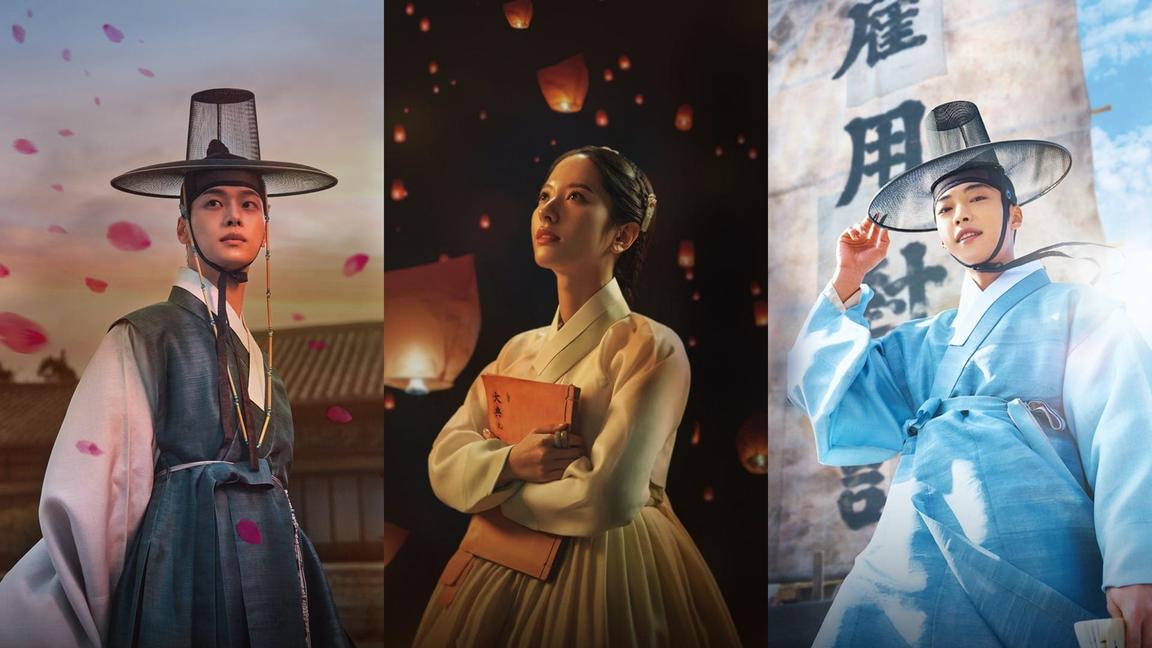 Bad lawyers accidentally become benefactors of the people, and eventually grow into real justice lawyers!
2.Duty After School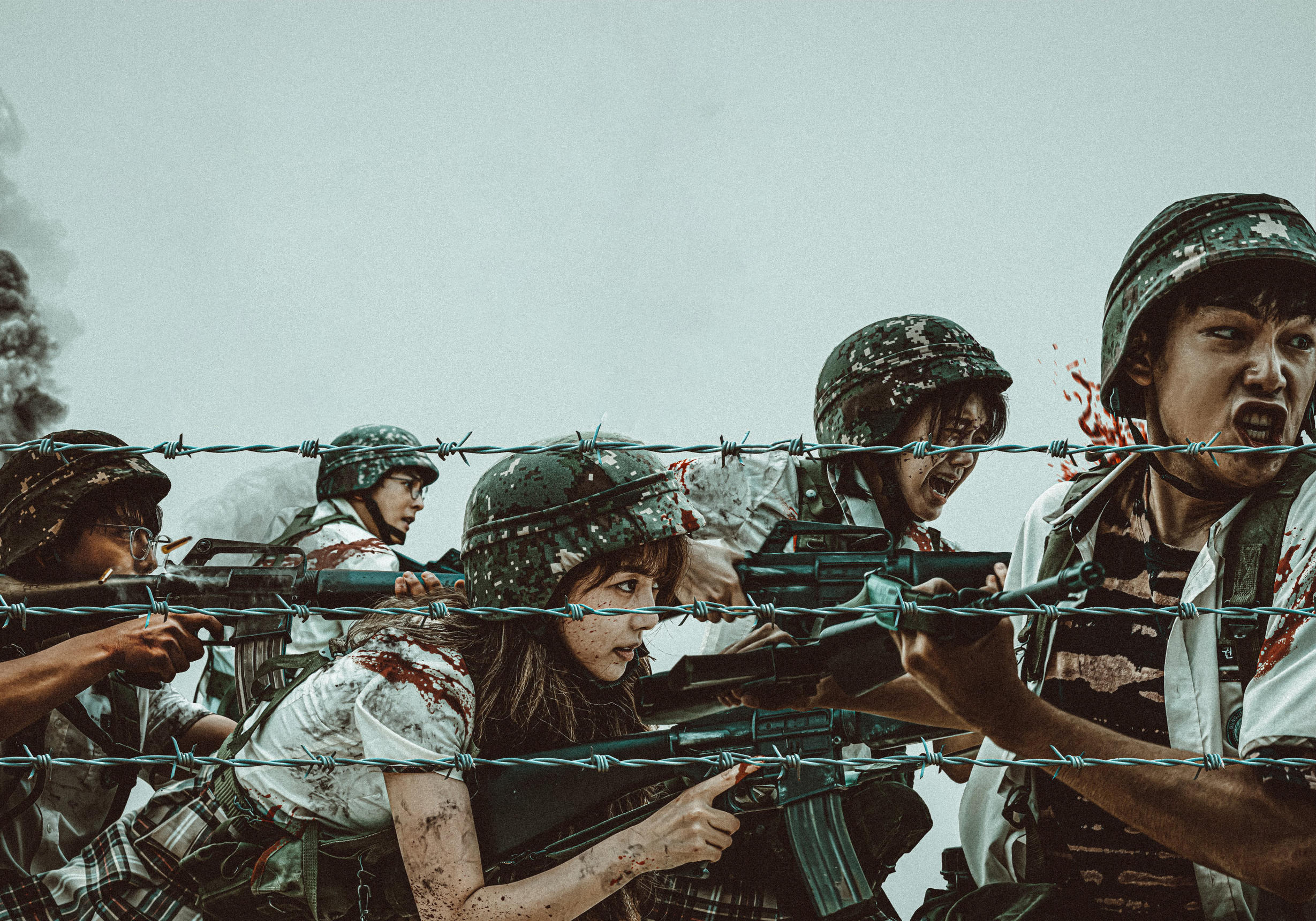 The world is suddenly attacked by unknown life forms, high school students want to take up arms to fight?
3.Beef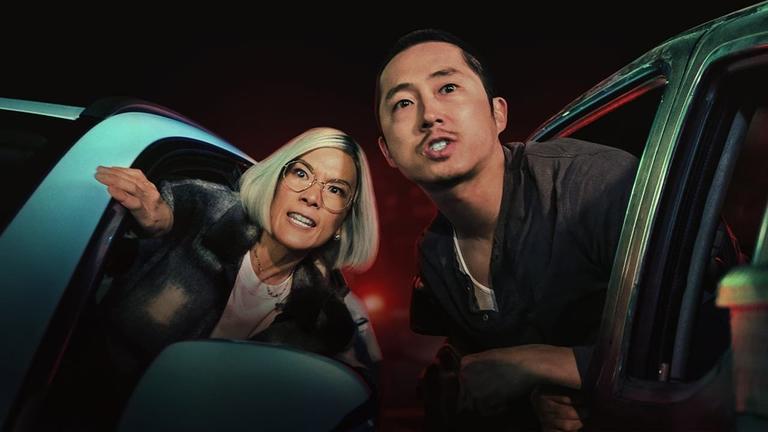 Starring Steven Yeun and Ali Wong! A hilarious road rage incident between two strangers!
4.Chupa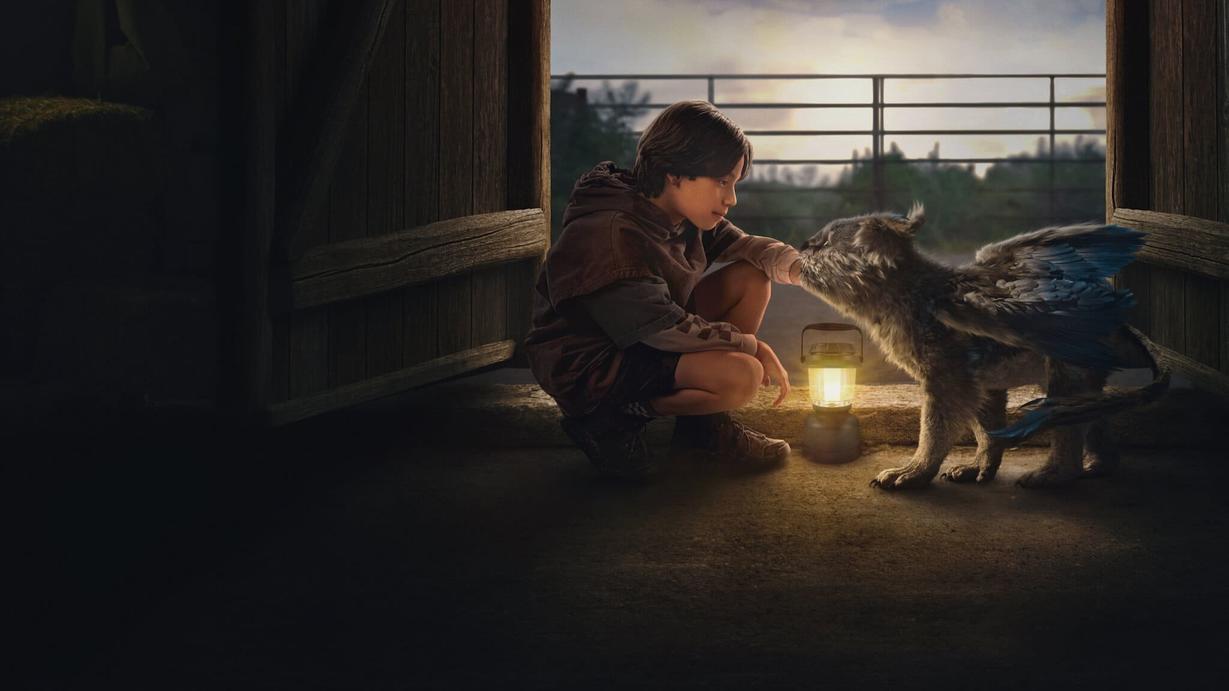 A boy accidentally met a mysterious creature hiding in his grandfather's ranch, and started an unforgettable adventure?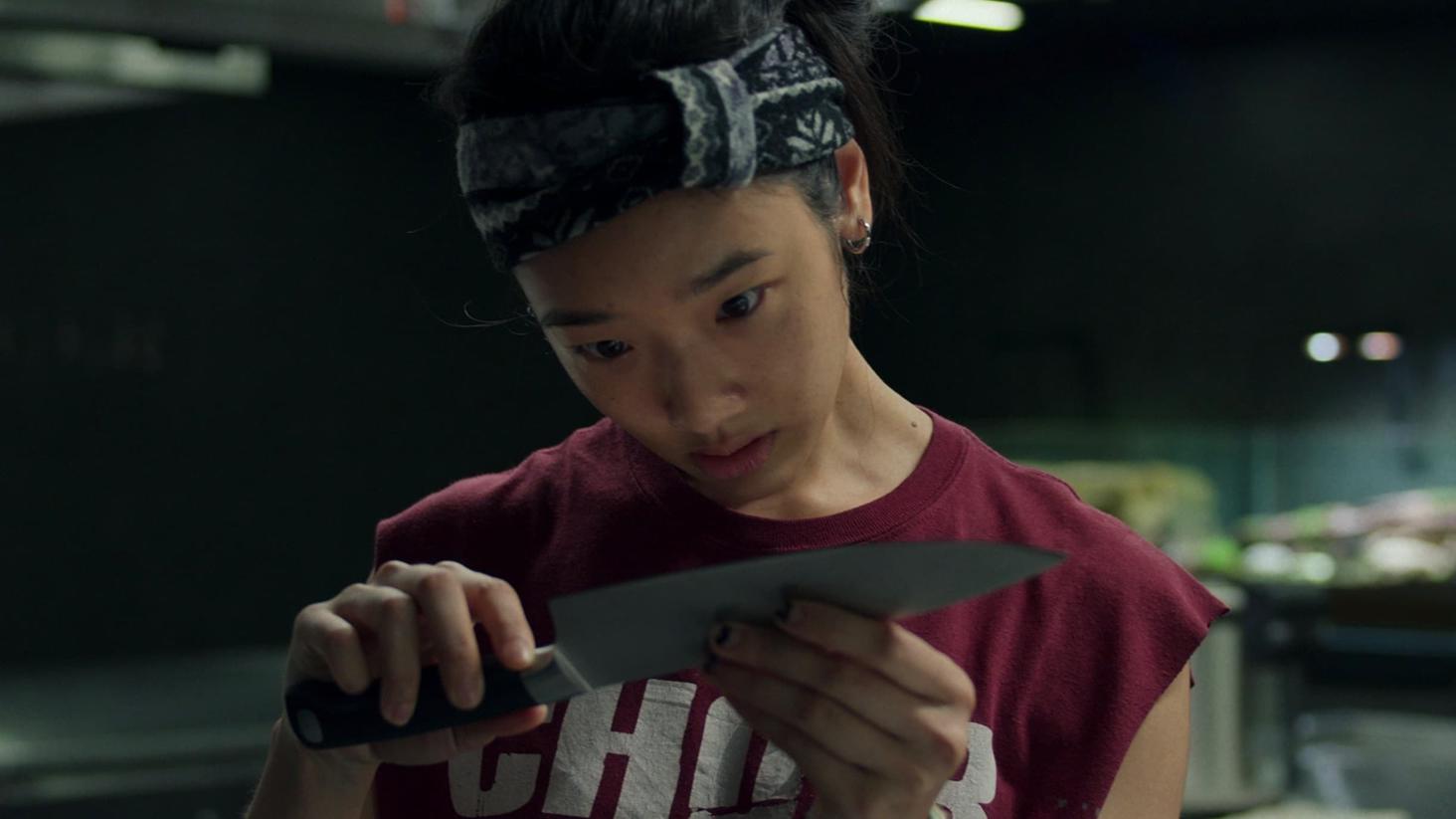 Starring Aokbab, she was recruited into the celebrity chef team and discovered the dark side of the high-end restaurant industry!