The second season of this show continues the plot of the first season, and continues to tell the story of the D.P team chasing deserters. In the first season, An Jun-ho accidentally became a member of the D.P team after entering the army. He will partner with Han Ho-yeol to hunt down those deserters.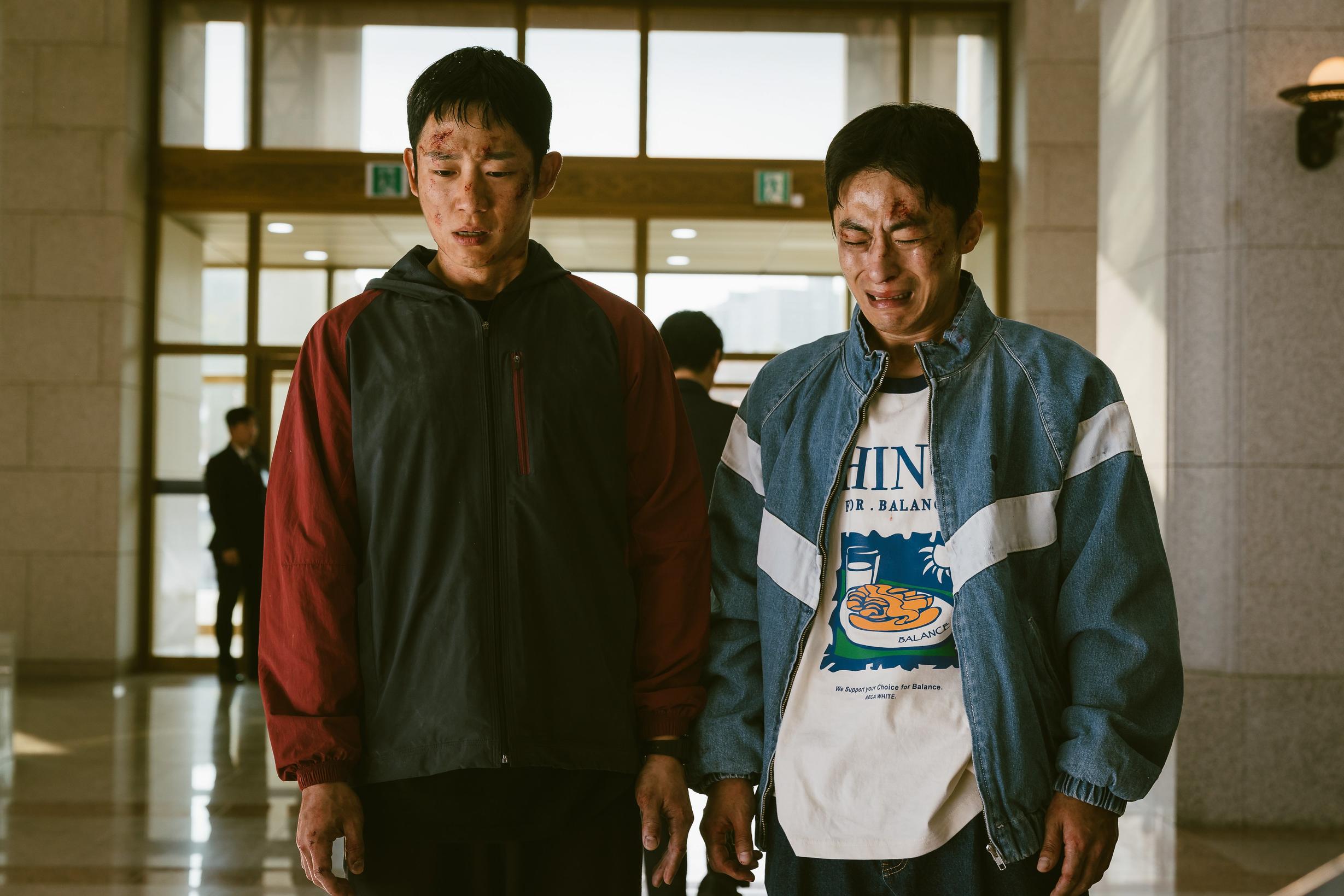 The bullying incidents in the army are getting worse, and the second season will go deeper to find the truth behind the deserters. The second season tells the story of two deserters. Moon Sang-hoon has been insulted and fat in the army, coupled with the long-term violent bullying of other teammates, he picked up a gun and shot in the dormitory. Two people were killed, many were seriously injured, and he escaped from the army with a gun. In order to capture him, the entire army dispatched armed forces, intending to kill him on the spot. But the plan of the superior leadership did not succeed, and the D.P team successfully prevented this hypocritical operation. They're going to go up the whole country trying to make a little difference to the military bullying situation.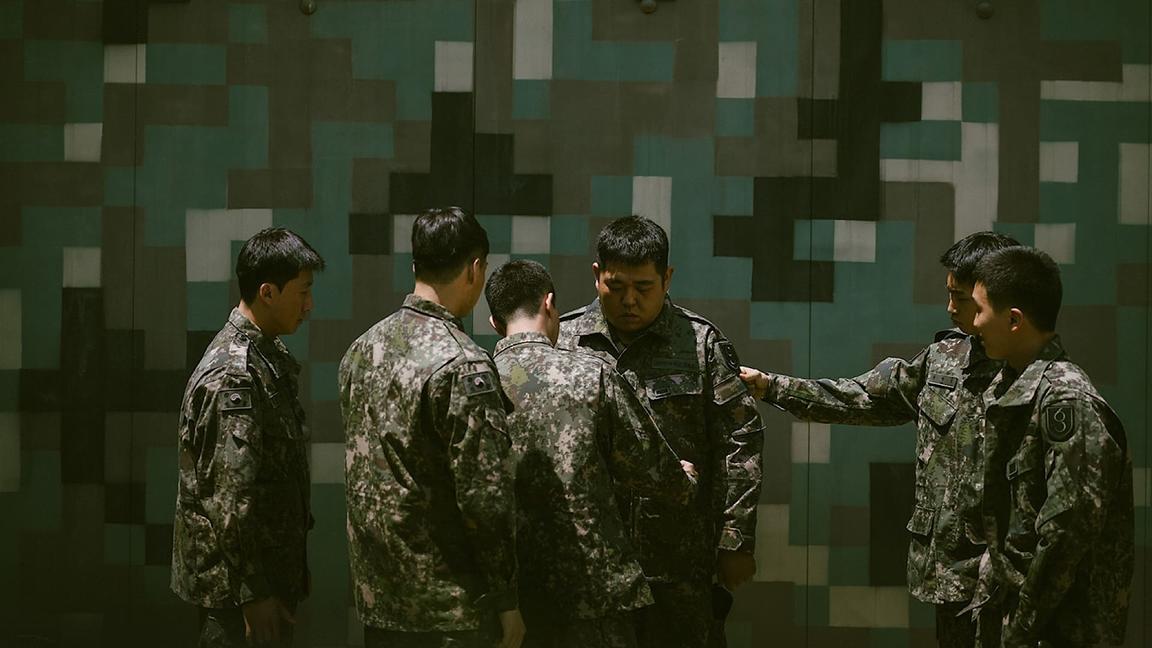 Bae Na-ra is a special soldier who dreams of becoming a good musical actor. As rookies in the military, they are easily bullied by older teammates. The taunting, name-calling, and violence only increased. Because of his femininity everywhere, he has been bullied all the time. In the end, he chose to be a deserter and left this hellish army. But the life of fleeing kept him in a state of extreme anxiety all day long. He worked hard in a factory to earn money during the day, and pursued his dream as a singer in a bar at night. He thought he could go to England to live his dream life, but unfortunately he died of a concussion and long-term malnutrition shock during the escape...