Moon Jang-yeol, who graduated top of his class from the police academy, was demoted to a rural village with zero crime rate. Here he meets Bong Ye-bun, a female veterinarian who can read each other's experiences by touching their buttocks. He discovered Bong Ye-bun's ability by accident, and decided to work together to solve the case in order to return to Seoul.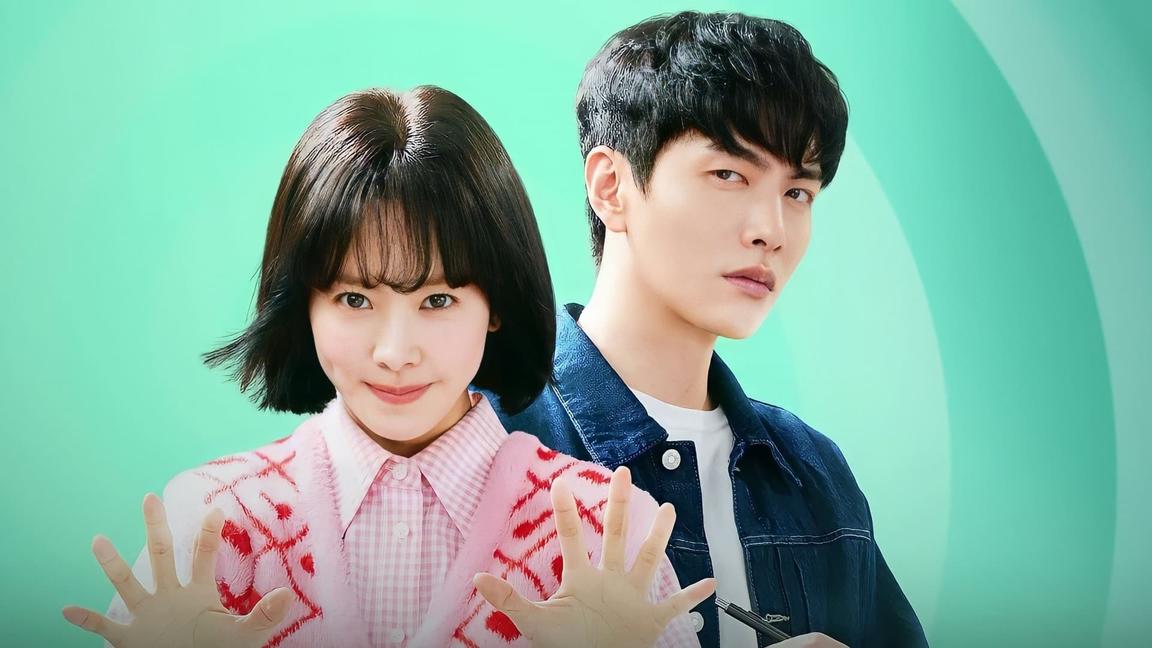 Bong Ye-bun's parents died unexpectedly, and she had to go to her grandfather who runs a veterinary hospital. When she grew up, she also worked as a veterinarian. When she was stroking a cow's buttocks while seeing a doctor, she was irradiated by meteor light, and after three days of coma, she gained superpowers. To test the scope of her powers, she puts her hand on a man's ass. But the criminal policeman Moon Jang-yeol sent him to the police station as a pervert.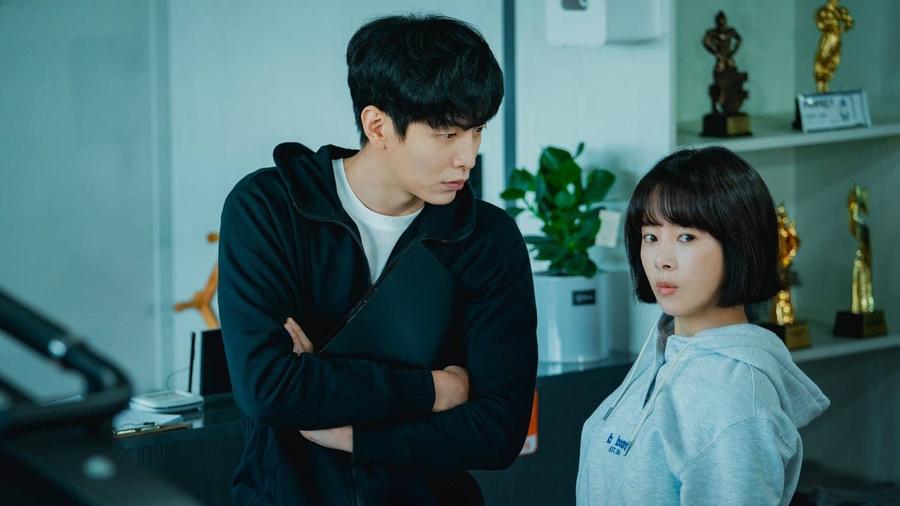 After resolving their misunderstanding, the two decided to solve the case together. But their abilities are put to the test when they unravel the chilling mystery of a serial killing...