This drama tells the story of a woman who can spot a lie and a man who refuses to tell it.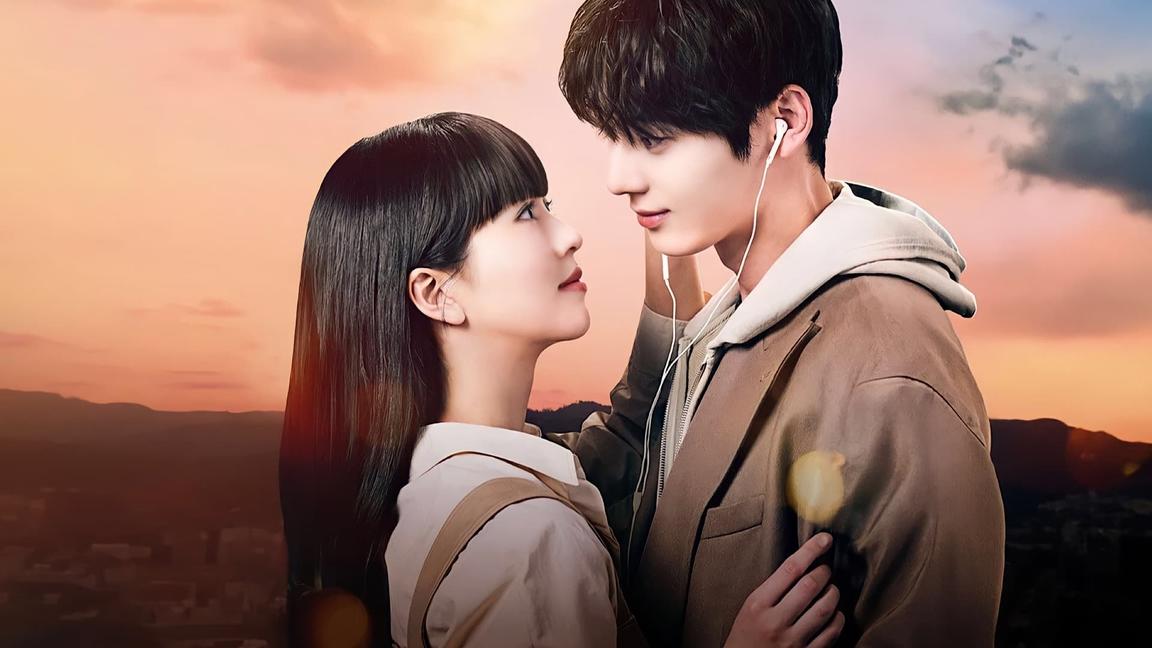 Mok Sol-hee, played by Kim So-hyun, has acquired a superpower since she was a child, that is, she can tell whether others are lying or not. When Mok Sol-hee's mother was pregnant with her, she began to pray to God that her daughter would have the ability to live comfortably for a lifetime. As a result, the wish came true! But at first this ability made her life a mess, but what she didn't expect was that in an accident, she found a business opportunity to make money, that is, she could help people identify whether the other party was lying, and then she could get a lot of money from it. A big fee. But she also ran into a lot of trouble because of it. By chance, after she met the talented composer Kim Do-ha on the bus, the two slowly approached and became each other's salvation.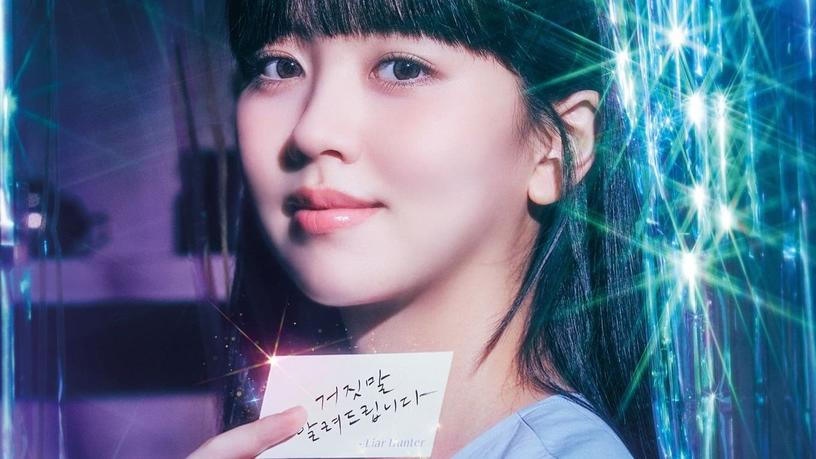 Kim Do-ha played by Minhyun is a mysterious figure. He is a very lonely person, but he has a genius composition ability. For some reason, he can only live in hiding. After various entanglements with his strange neighbor Mok Sol-hee, he gradually opened his heart and revealed his true self.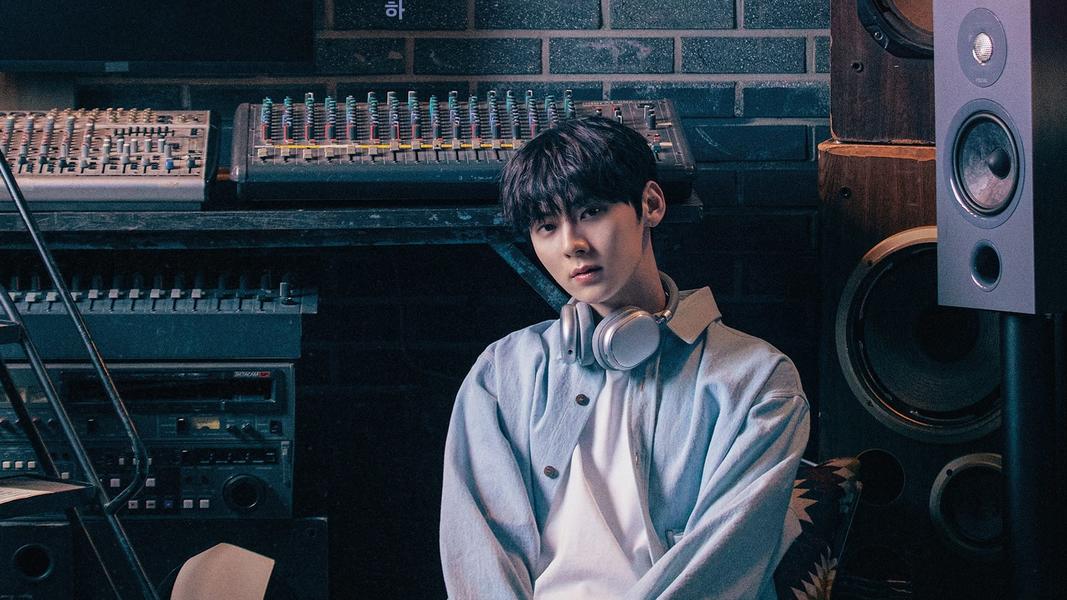 With the development of the plot, they gradually revealed the truth. They discover that they are not just neighbors but are destined to take this difficult journey together. Together, they face the conspiracy and traps of lies, and work hard to uncover the truth.