Adapted from the comic of the same name, the play tells the story of a group of people with superpowers fighting back in order to protect their loved ones.
The first generation of superpowers were secretly assassinated by mysterious figures, and their children with superpowers were also threatened. Jang Ju-won, is a superhuman with the ability to heal himself. He heals automatically no matter what damage he takes. This superpower was also passed on to his daughter Jang Hui-soo. Jang Hui-soo beat nineteen people by herself because of bullying in school. She has self-healing superpowers and is known by her classmates as a monster. She can only leave here and go to another new city.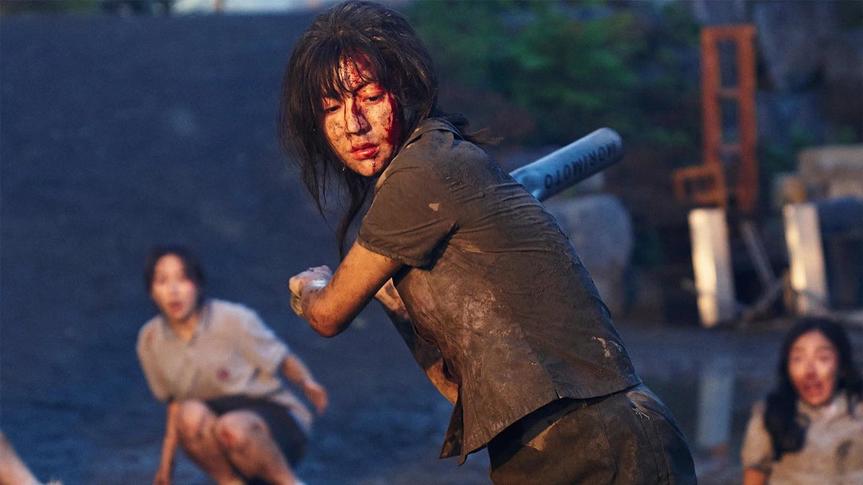 In the new school she met Kim Bong-seok. A boy with the ability to fly, but because of poor control of his flying ability, his mother can only resist his own levitation force by making him fat and carrying excess weight. In addition, he also has super senses. This ability is also inherited from his parents.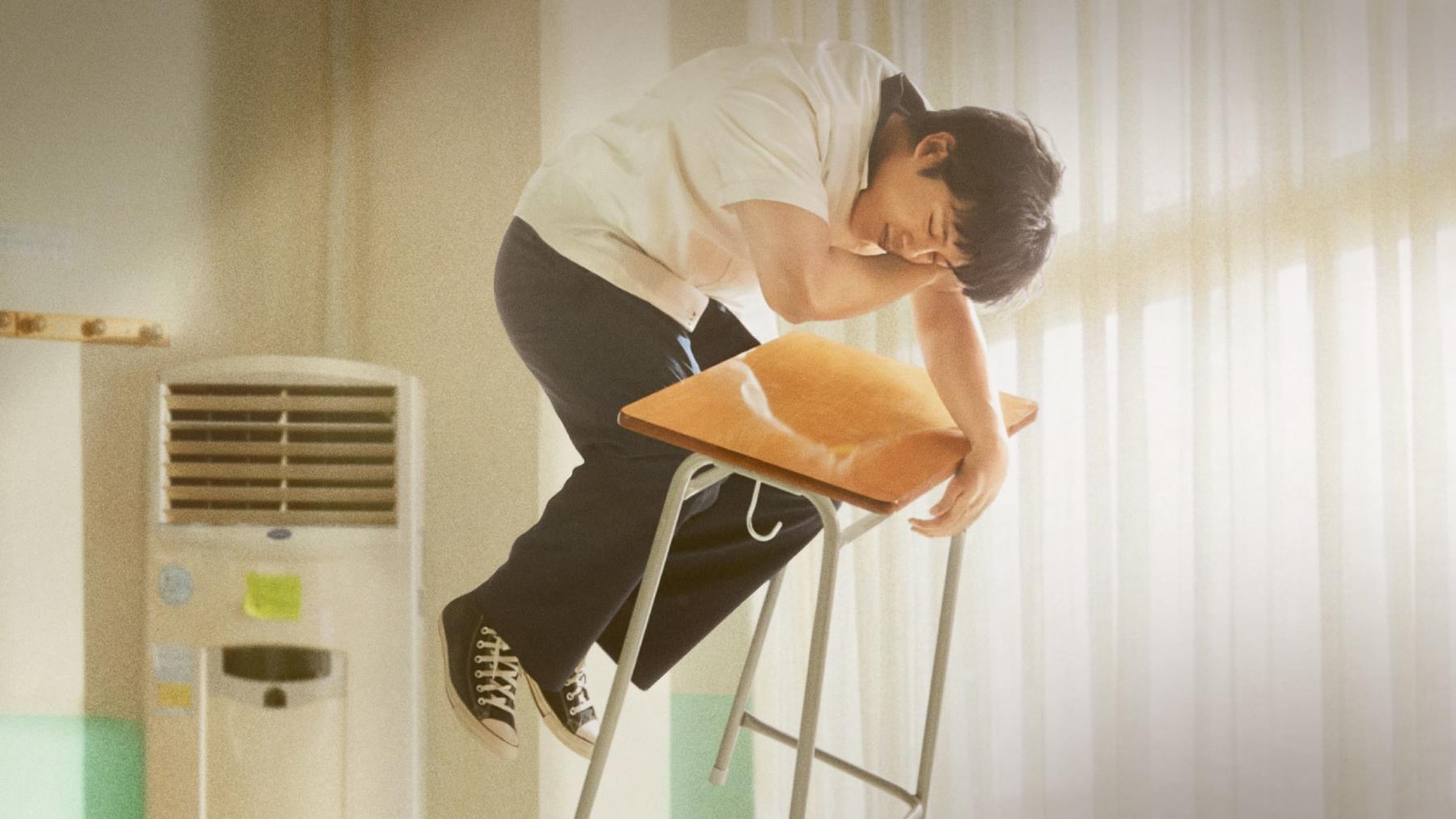 Lee Mi-hyun used to be an elite agent in South Korea. Because of a special mission, she met Kim Doo-sik, an elite agent with the ability to fly. They couldn't help falling in love, but an assassination mission, Kim Doo-sik did not complete according to the leader's order. Therefore, they are secretly monitored by the organization.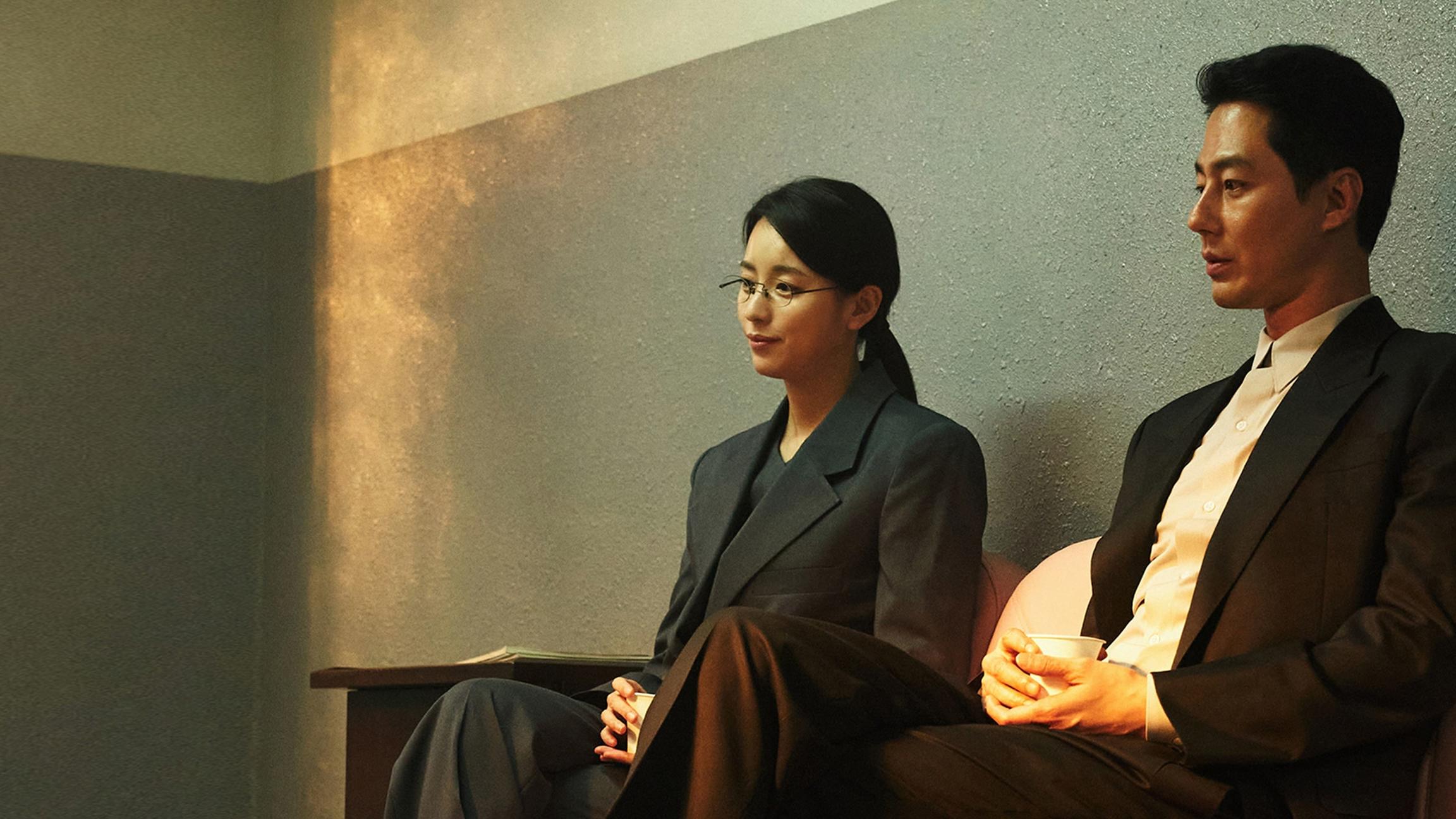 As the former elite agents, why did their parents choose to hide their names and live the lives of ordinary people? Can these superpowers successfully defeat the mysterious organization?