This play tells the story of a little girl Kim Mo-mi who loves to sing and dance since she was a child. Her dream is to become a popular singer. But she didn't inherit her mother's beautiful appearance, so she can only sing and dance as a hobby. As she grew older, she entered a company and became an ordinary employee. She secretly has a crush on Mr. Park, the leader of the department. Unlike other men in the department, he is handsome and gentle, and he doesn't discriminate against girls because of their looks, but he is married. By chance, Kim Mo-mi ran into Mr. Park's secret extramarital affair with Lee Ah-reum, a beauty in the department. She immediately suffered a huge blow, so she indulged herself on the webcast platform, live naked! This also resulted in her account being permanently banned.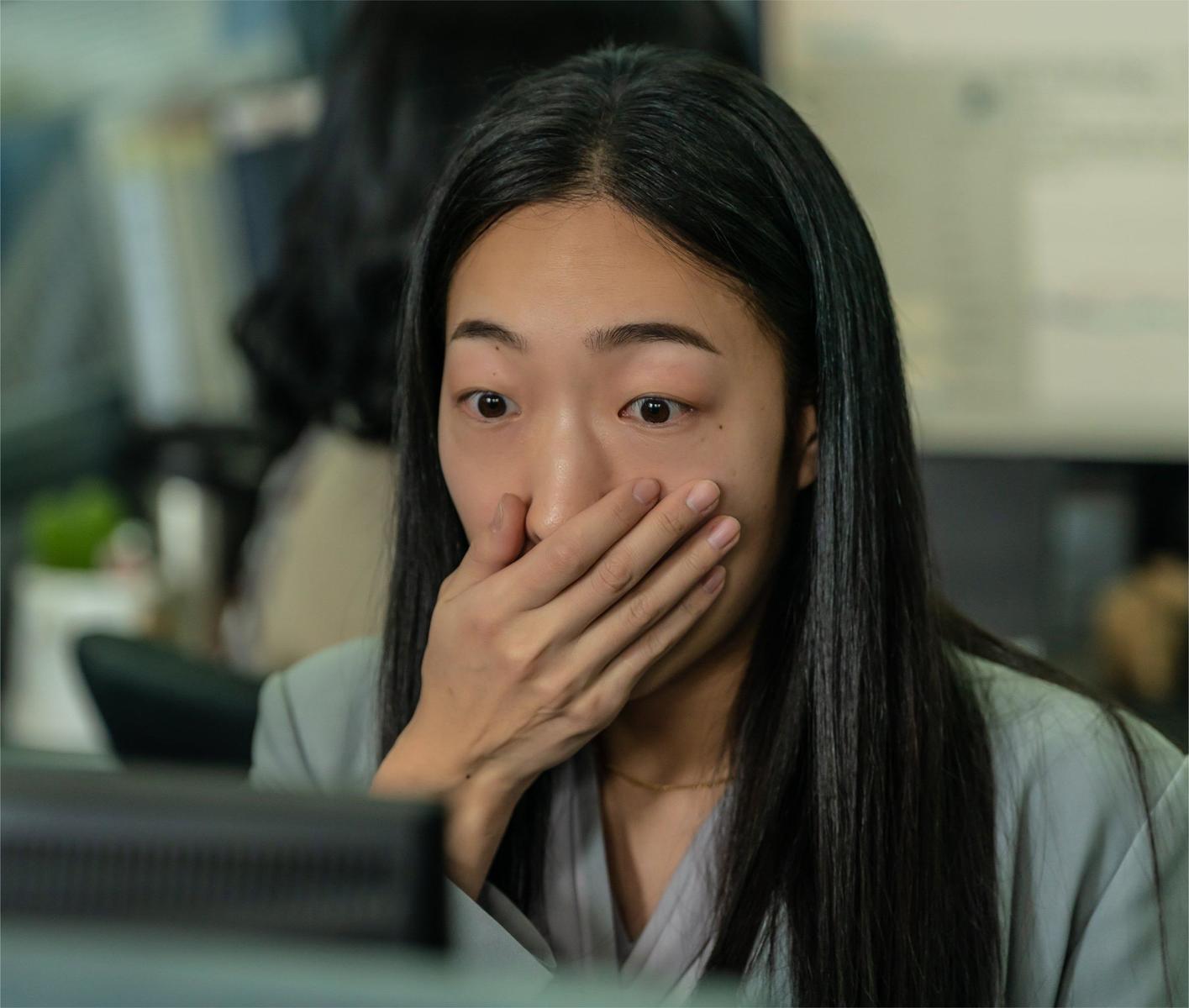 After the accident, she regained her composure and returned to work in the company. But suddenly received an email stating that she is the masked girl. It turned out that Ju Oh-nam, her colleague in the same department, had been following her secretly for a long time, and had been spending money and giving her gifts on the webcast platform. Because she broadcasts live with a mask for a long time, her fans are very curious about her appearance. One of the fans pretended to be a foreigner to date her, but his purpose was to get into her body. Heartbroken, Kim Mo-mi went into shock unexpectedly during a fight with him. Ju Oh-nam rushed to the hotel and helped her deal with the crime scene alone. But the man was not actually dead, Ju Oh-nam stabbed him again with a knife. Likewise, Ju Oh-nam went to Kim Mo-mi with the same purpose, and this time she was determined to make him disappear completely!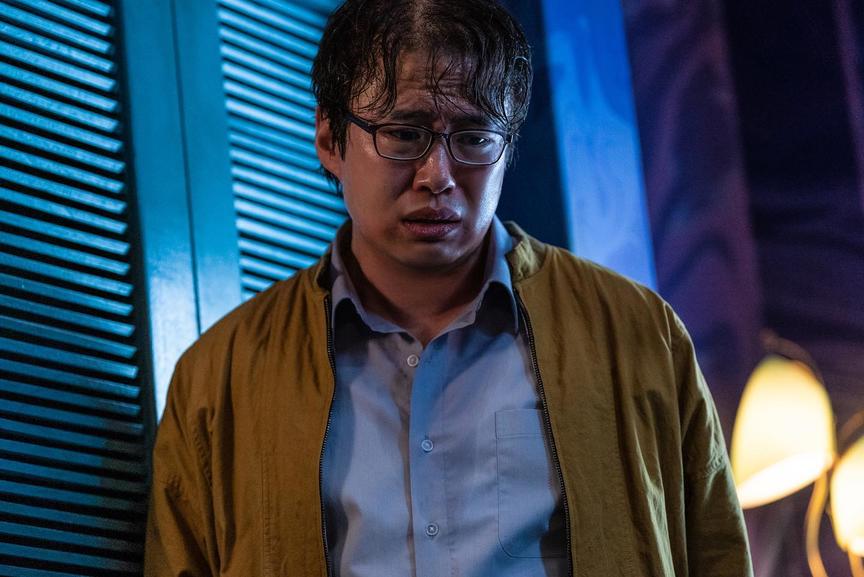 But this accident made her pregnant. After plastic surgery, she went to another city to start a new life. But I didn't expect to be followed all the way by Ju Oh-nam's mother, Kim Kyung-ja. During the escape, Kim Mo-mi's good friend was shot dead. She pushed Kim Kyung-ja into the bottom of the sea and chose to surrender to the police station.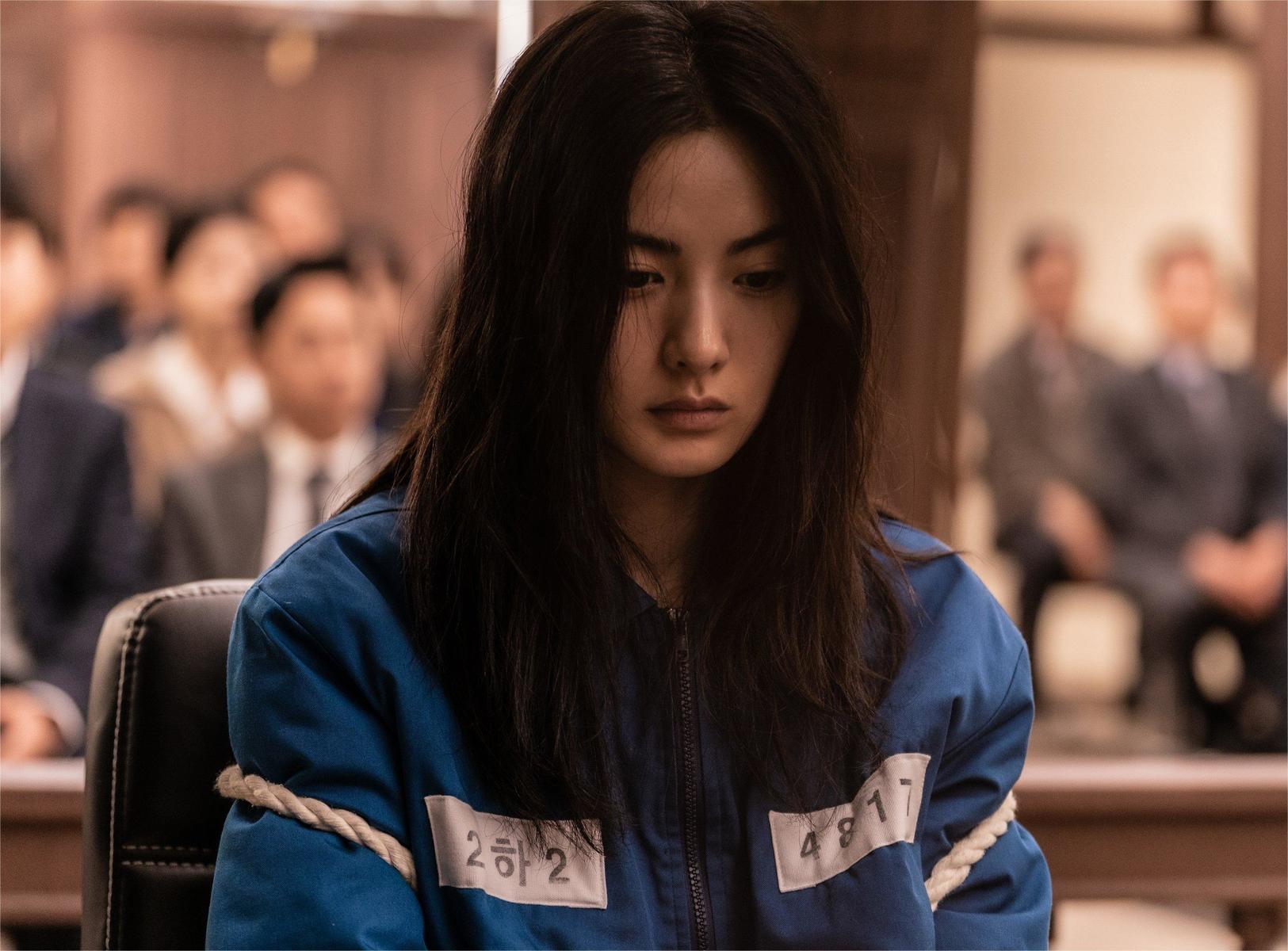 But the story doesn't end here...