This drama tells the story of powerful evil spirits "Counter" who fight side by side to repel the vicious evil spirits. The first season saw the Exorcist team get horribly wounded by one of the show's most brutal ghosts.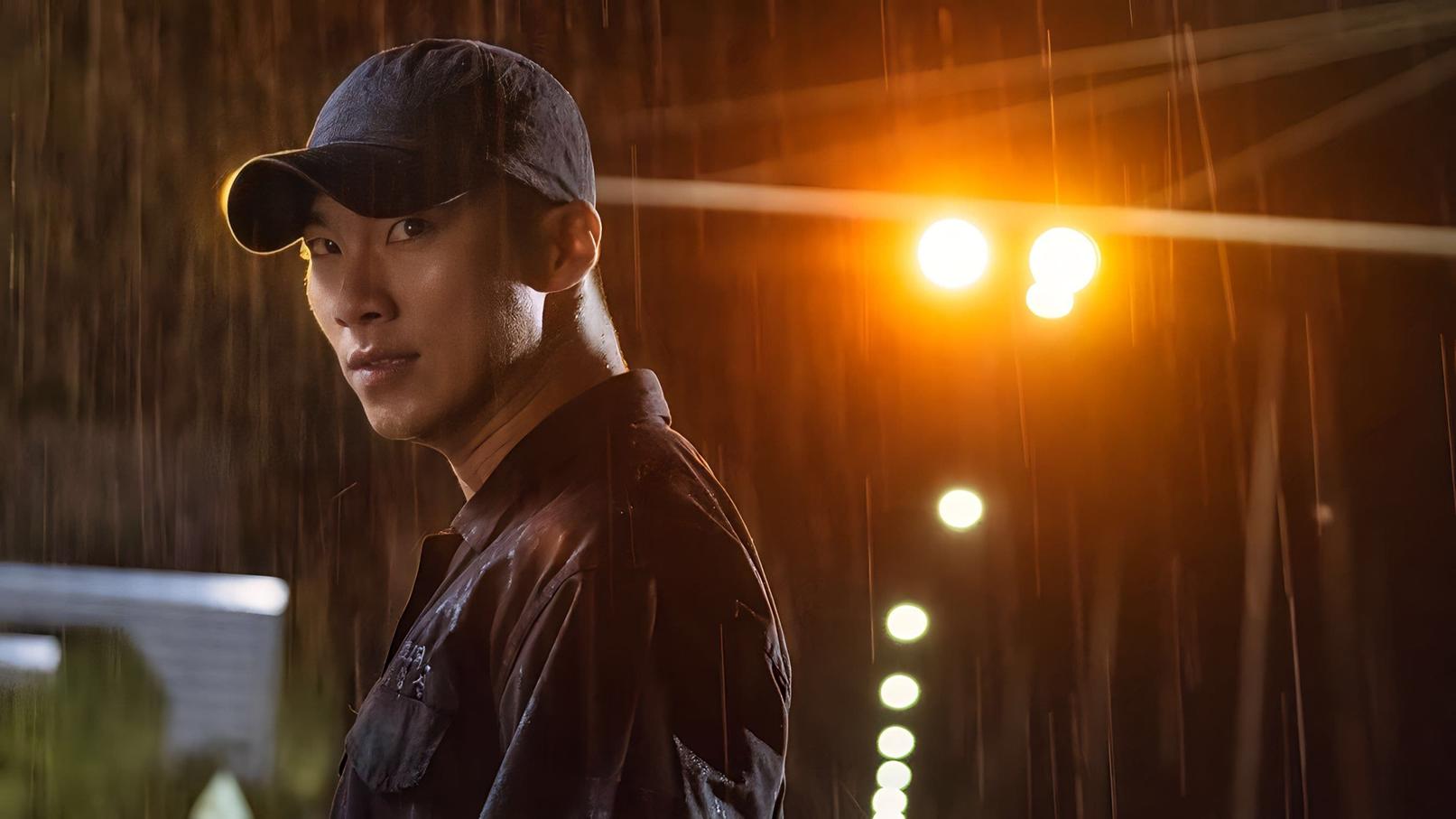 In times of crisis, So Mun was accidentally triggered to have a powerful superpower! At the end of the first season, he successfully eliminated the evil spirits.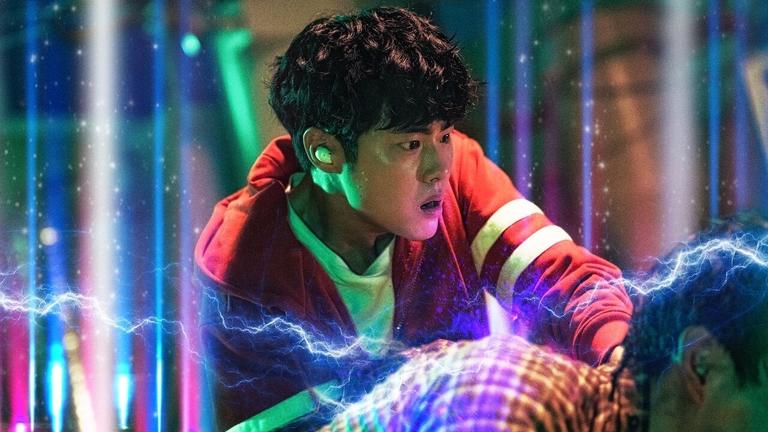 In the latest season, he is still the most powerful existence of the exorcism team. In order to do a better job of exorcism, Ga Mo-tak continued to work as a detective. Others continue to work at noodle shops to disguise their identities.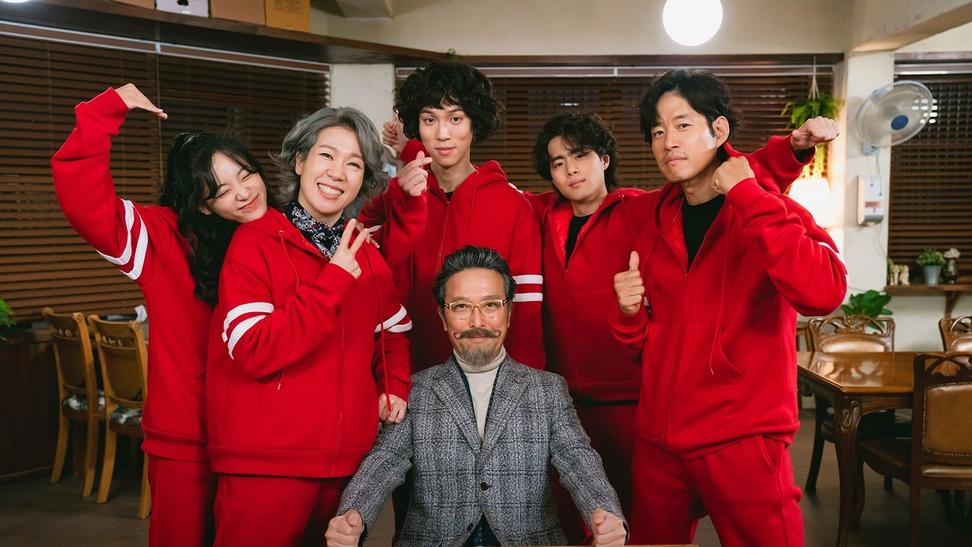 But the evil spirits became more and more powerful. They absorbed the superpowers of the exorcists and formed a team of evil spirits. Not only can they read people's memories, they can even have the ability to heal themselves. The evil spirits began to viciously kill innocent people to enhance their abilities. Can the Exorcist team succeed in eradicating them this time?